Interesting Football/Soccer Facts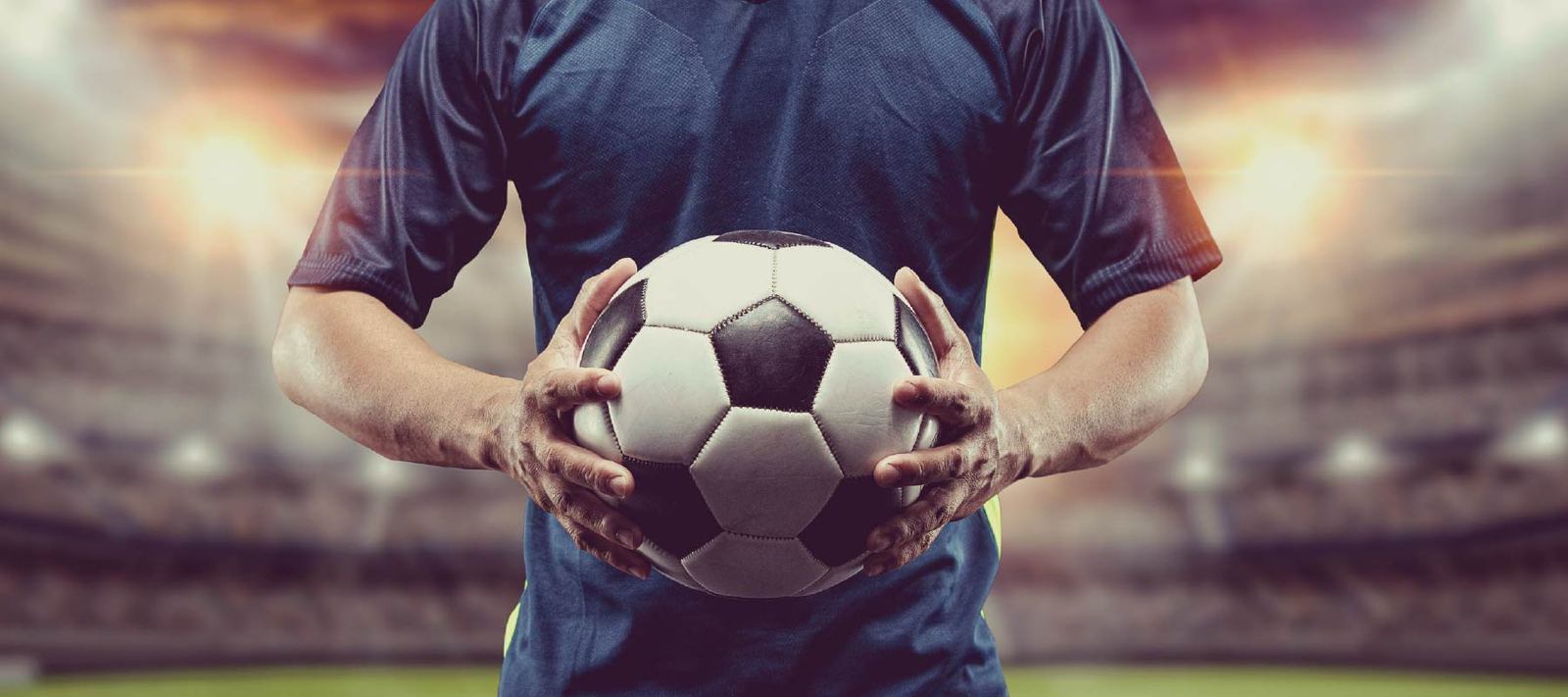 20 red cards were shown during a 1993 game between Sportivo Ameliano and General Caballero in Paraguay.
ASEC Abidjan of Cote D'Ivoire went unbeaten for 108 games between 1989 and 1994.
Carlos Caszely of Chile was the first player red carded in a World Cup tournament on June 14, 1974.
European Teams have reached the final of every World Cup except in 1930 and 1950.
Goalkeeper Arthur Wharton was the first black professional soccer player. He was born in Ghana (then Gold Coast) and played for English League team Rotherham United in 1889.
In 1950 India withdrew form the World Cup because FIFA refused to let their team play barefoot.
In 1954 Turkey knocked out Spain from during a World Cup qualifier by drawing straws. Blindfolded Italian boy Luigi Franco Gemma picked the straws to decide the winner.
In 1957 with only 30 minutes remaining, Charlton Athletic game back from a 5-1 deficit to defeat Huddersfield Town 7-6.
In 1968, Penarol of Urugauy conceded only five goals in 18 games on the way to an unbeaten season.
In 1996 George Weah paid for his teammates uniforms and expenses so that Liberia could enter the African Nations Cup.
In 1997 Nigerian international Celestine Babayaro broke his leg while celebrating a goal in his Chelsea debut during a preseason game.
In 1998 English referee Martin Sylvester sent himself off after punching a player during a game in the Andover and District Sunday League.
In the 1938 World Cup semifinal, Guiseppe Meazza of Italy's shorts fell down as he was taking a penalty shot. He held his shorts up and calmly scored past Brazil's Valter.
In the 1970s legendary coaches Jock Stein and Brian Clough both had 44 day stints at Leeds United.
Jean Langenus of Belgium wore a suit jacket, golfing plus fours and a red striped tie when he refereed the 1930 World Cup final.
Luigi Riva once broke the arm of a spectator with one of his powerful shots.
Madagascan team Stade Olympique L'Emryne scored 149 own goals against champions AS Adema in 2002. They repeatedly scored own goals in protest of a refereeing decision in their previous game.
Michael Laudrup appeared for Real Madrid in a 5-0 win over Barcelona and also Barcelona when they beat Real Madrid 5-0.
Non flying Dutchman Dennis Bergkamp's fear of flying caused him to miss many international and European games for Arsenal.
Sir Alex Ferguson was fired by St. Mirren in 1978 for swearing at a lady.
Sir Stanley Matthews never received a booking in his 33 year long career.
Under Herbert Chapman, The Arsenal changed their name to simply Arsenal in order to appear at the top of the alphabetical list of old Division One clubs.
The first televised game was an Arsenal practice match at the Highbury ground in 1937.