When is Soccer Season? It Depends…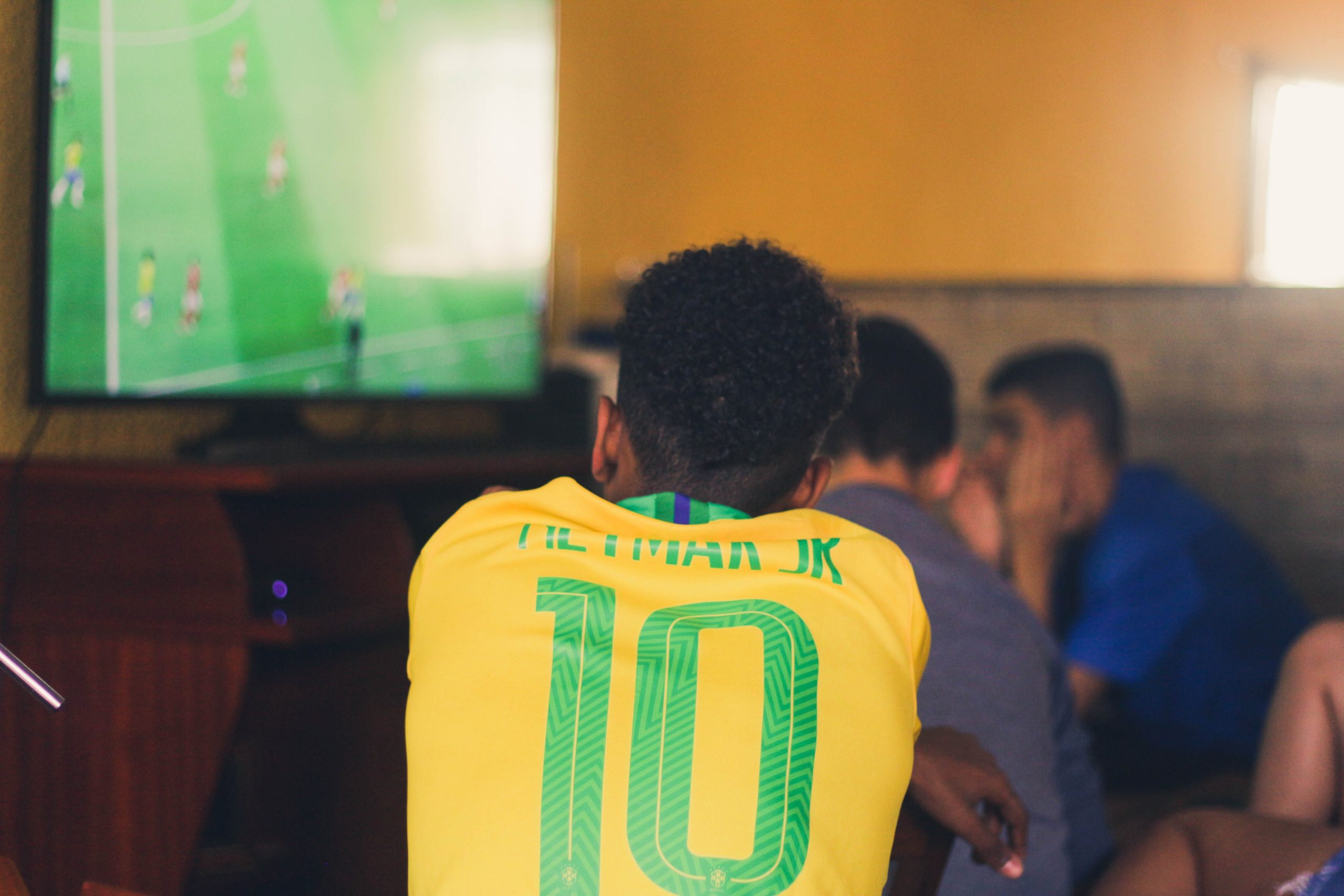 The Football / Soccer season is one of the longest compared to other popular sports. Although soccer is played around the world, most national associations follow the leagues in Europe format of playing their season from August to May. This allows most soccer players to take much needed breaks in June and July. However with the FIFA World Cup, European Championship, Copa America, Olympics and other tournaments scheduled during this time, soccer always seems to be on TV and the best players are always playing.
The obvious exception is Major League Soccer in North America which usually runs its soccer season from March until November (including the MLS Cup playoffs). This was most likely to avoid competing with the NFL's season in the United States which runs from September to February.
Up until the 2012/13 season the Russian Premier League ran its season from March to November to avoid playing games during the harsh winter months. This put Russian teams at a disadvantage during European club competitions because they had played most of their season as those competitions were kicking off. They have since aligned their season to the rest of the European leagues while opting for a three month winter break mid-season.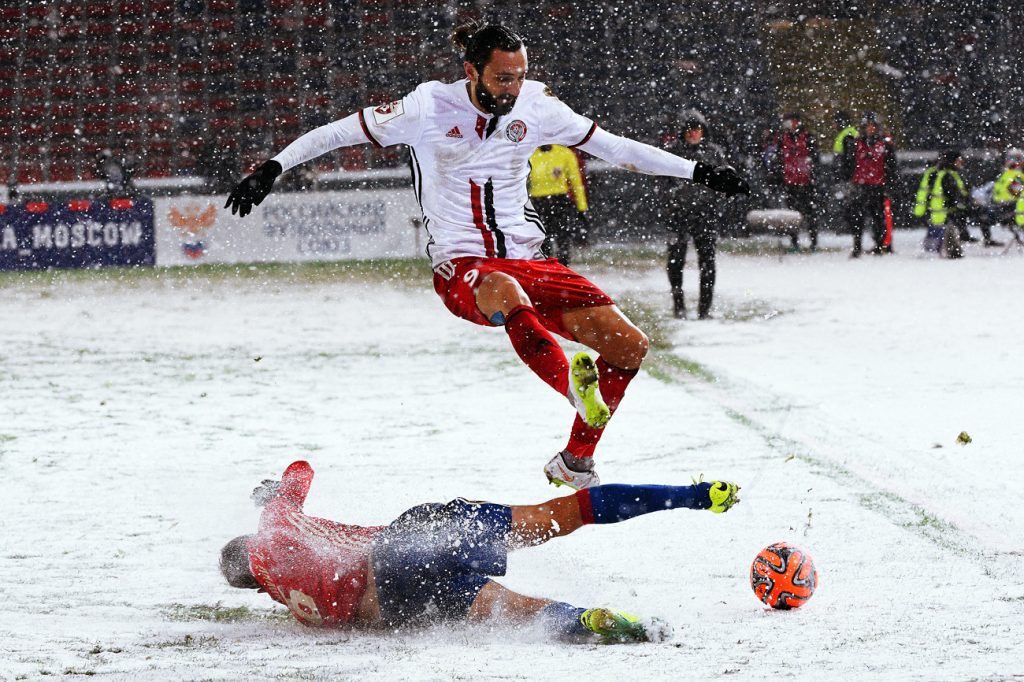 The prolonged pandemic from 2020 to 2021 has thrown schedules off recently, but here are the start and end dates for some of the ore popular soccer leagues:
English Premier League (England)
| Season | Start | Finish |
| --- | --- | --- |
| 2018/19 | August 10, 2018 | May 12 2019 |
| 2019/20 | August 9, 2019 | July 26, 2020 |
| 2020/21 | September 12, 2020 | May 23, 2021 |
| 2021/22 | August 14, 2021 | May 22, 2022 |
La Liga (Spain)
| Season | Start | Finish |
| --- | --- | --- |
| 2018/19 | August 17, 2018 | May 19 2019 |
| 2019/20 | August 16, 2019 | July 19, 2020 |
| 2020/21 | September 12, 2020 | May 23, 2021 |
| 2021/22 | August 13, 2021 | May 22, 2022 |
Bundesliga (Germany)
| Season | Start | Finish |
| --- | --- | --- |
| 2018/19 | August 24, 2018 | May 18 2019 |
| 2019/20 | August 16, 2019 | June 27, 2020 |
| 2020/21 | September 18, 2020 | May 22, 2021 |
| 2021/22 | August 13, 2021 | May 14, 2022 |
Serie A (Italy)
| Season | Start | Finish |
| --- | --- | --- |
| 2018/19 | August 18, 2018 | May 26, 2019 |
| 2019/20 | August 24, 2019 | August 2, 2020 |
| 2020/21 | September 19, 2020 | May 23, 2021 |
| 2021/22 | August 22, 2021 | May 22, 2022 |
Ligue 1 (France)
| Season | Start | Finish |
| --- | --- | --- |
| 2018/19 | August 10, 2018 | May 24 2019 |
| 2019/20 | August 9, 2019 | April 28, 2020 |
| 2020/21 | August 21, 2020 | May 23, 2021 |
| 2021/22 | August 7, 2021 | May 21, 2022 |
Major League Soccer (USA and Canada)
| Season | Start | Finish |
| --- | --- | --- |
| 2018 | March 3, 2018 | December 8, 2018 |
| 2019 | March 2, 2019 | November 10, 2019 |
| 2020 | February 19, 2020 | December 12, 2020 |
| 2021 | April 16, 2021 | December 11, 2021 |