Dubai Holding and Liverpool (December 2, 2006)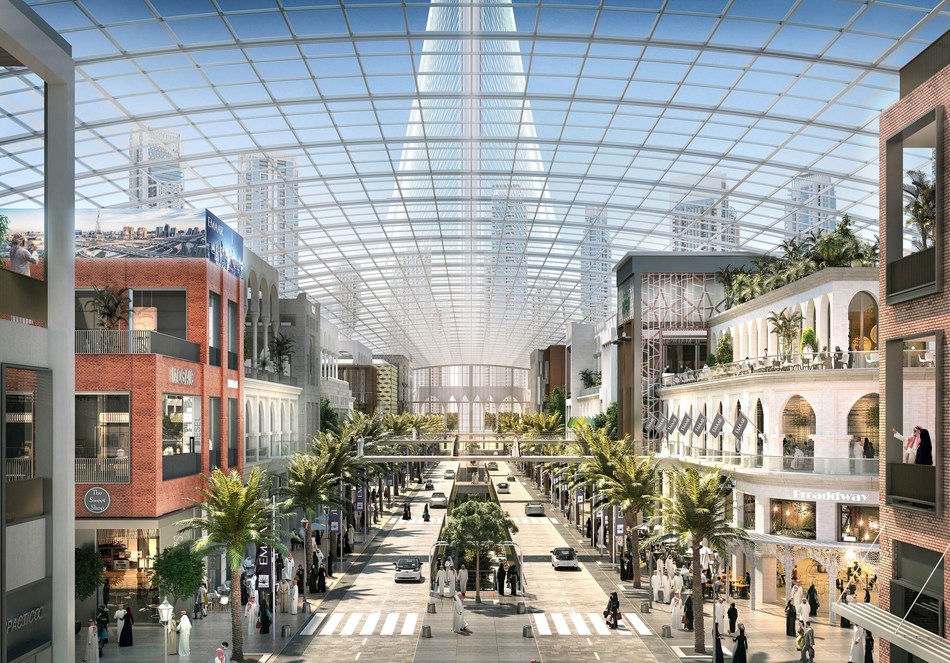 After weeks of speculation, Dubai Holding has reportedly secured a deal in principle to invest in Liverpool FC. According to reports the deal was agreed late on Friday evening for the Middle Eastern investors to buy into the club, but what is not sure is whether or not this will be a controlling interest.
Many parties have been touted as potential Liverpool FC investors from Steve Morgan, a Robert Kraft led L4 consortium, former Thai Prime Minister Thaksin Shinawatra and most recently George Gillett Jr. amongst others. Now it appears that Dubai Holding have been the favored choice all along and Liverpool's chief executive Rick Parry has been holding talks with the company for two years now.
Current Dubai Holding Investments

DaimlerChrysler (2%)

Madame Tussaud (100%)

Carlton Tower London (100%)

Londes Hotel London (100%)

Essex House New York (100%)

Dubai Bank (70%)

Emirates Tower Hotel & Offices (75%)

Sunbelt rental apartments (21000 apartments)

Liverpool Football Club??
Dubai Holding, who have recently secured an £800m purchase of Madame Tussaud's and the £675m buyout of Travelodge hotels, recognise Liverpool's incredible world-wide appeal and will offer coach Rafael Benitez a sizeable transfer kitty. This should finally allow Liverpool the chance to compete with the likes of Chelsea, Real Madrid and Manchester United in attracting the very best players as well as afford the high transfer fees that come along with them.
More importantly the "New Anfield" project which has been left on the drawing board for the last year or so could finally see the light of day. A club like Manchester United reportedly makes £1m more than Liverpool in gate receipts every home game due to their stadium Old Trafford's greater seating capacity.
Dubai Holding have a reputation for making shrewd, timely investments and if the deal has indeed gone through as suggested, Liverpool fans world wide can look forward to a Merry Christmas and a very Happy New Year!