Boring, Boring England (October 11, 2006)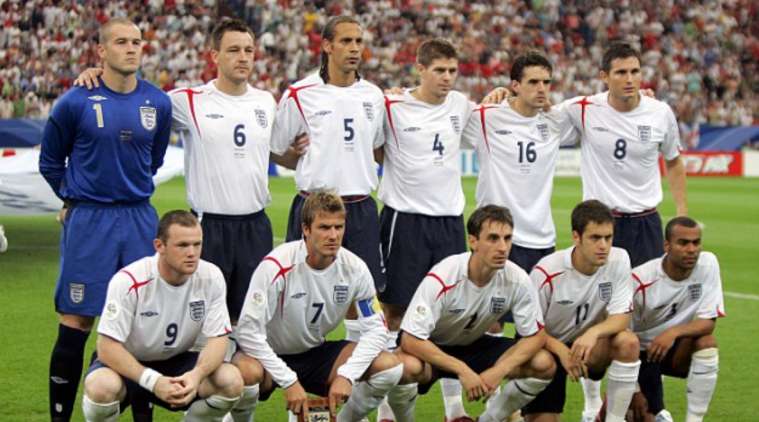 Why the surprise at England's poor form? Surely a nation that counts Peter Crouch as their most potent weapon in front of goal can hardly be considered amongst the world's best? Why is it that when England beat the Andorras and Faroe Islands of this world (don't even get me started as to why these "teams" go directly into the main qualification round) by eight goals the players are hailed as the best things since 196… okay sliced bread? The 606 phone-in show is jam packed with fans claiming "Gerrard is world class", "Becks (who?) had a blinder", "Terry was a colossus".
And yet it is these same fans that call back ranting when the Three Lions are brought back down to earth with a tame goalless draw at home nonetheless. "Gerrard was shocking", "Me grandma could head the ball better than Crouch", "Terry is a poor man's Nesta", "Was Lampard even playing?"
While both sets of reactions make some valid arguments, the truth lies somewhere in between. England are good but not world class. Definitely not in the top 10 footballing countries based on recent form going back 5 years. The players huff and puff (a technique that works wonders in the Premiership) but continuously fail to produce any end result. When Sven Goran Eriksson took over the reigns 6 years ago he was blessed with "the best group of young players England had ever seen". An experienced core of Campbell, Neville, Beckham and Scholes added to the younger Gerrard, Owen, Ashley Cole and Heskey left everyone dreaming of either a World Cup or European Championship by 2006.